Services
Storage Consultations
With such a diverse variety of products in the industry combined with all the innovative products and storage media we need to store, we can assist you with choosing the right system to store your product. We also face all the new regulations and engineering requirements that we need to follow. With our experience, we can give advice on how we can overcome the problems that need to be attended to. We can also work with engineers in varies fields to ensure that a project is correctly attended to. When it comes to Storage Consulting we have had experience not just with the local market but also the international markets.

Product Design
In order to create a new product a not as simple as a sketch and going ahead with manufacturing. Time has evolved where simple product design has become somewhat obsolete. Innovation has become something not just in structural design but also in new product design at the level of what is needed to display a soccer ball in a supermarket. We have been involved with product design from racking and shelving to mezzanine floors and even supermarket display units. We have experience with plate work, sheet metal, wire products, heavy sections, and cold-formed sections. Give us a call to help you with your design.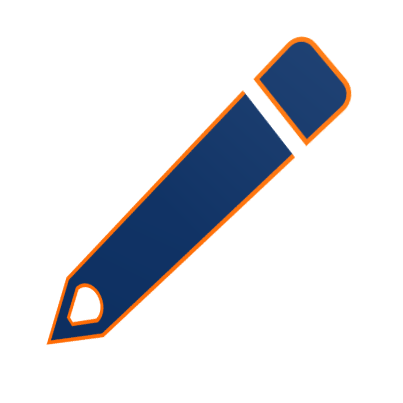 Drawing Services
At Rss solutions we offer a drawing service that covers a wide scope. We are proficient in Solidworks, Auto-cad, and Inventor. We are able to inspect your site and create a 3-Dimensional drawing of your racking and shelving. We also have the experience to create a 3-dimension drawing of your retail store and create Plano-grams for your installations and for stocking purposes.
Below is a basic list of our Drawing services.
General Layout Drawings, Elevation Drawings, Sectional Drawings, 3 Dimensional Drawings, Production Drawings, Production Drawings, Production Drawings, Assembly Drawings, Plano-grams.
Engineering Products
Design and installation has become an engineered practice. The days where products were manufactured and installed without designing, optimizing and cutting cost have become something of the past. Engineering has become one of the fundamental building blocks of racking, shelving and other solutions. We work with engineers to ensure that our products and installations conform to the standards and are safe to use. Some of the standards used to today are SEMA, EN and BS. We are also able to design your system that is fit for purpose that does not conform to the standard products that we offer. We can also supply an additional service to supply a design check, compliance certificate or an engineers certificate.

Project Management
Working with the smallest to the largest we have worked with many types of projects. Coordination between different contractors and working around an obstacle is something that we do. We are able to do planning, prepare Gantt Charts and estimate the time needed for your warehouse solutions.

Racking and Shelving Movers and Installers
RssSolutions can offer standard services of installing your racking, shelving and mezzanine solutions. Companies often face different circumstances where need to relocate or change their racking solution. They may be growing and need a bigger warehouse for their operation, they might be moving from one neighborhood to another, or are facing difficult circumstances and need to downscale. We can relocate your racking and reinstall it in its new location. As the times change so do safety standards and regulations. We have an expert team that can make sure that your warehouse meets these standards, ensuring your safety and peace of mind.
In the process of dismantling the racking in one location and reassemble the racking in a different location, there are rigorous inspections done on the racking from safety and structural integrity point of view to ensure that the racking has not been damaged beyond its original capabilities. Where necessary we can work with the engineers to recertify that the racking can carry the load it was originally designed for. In conjunction with this we can either repair the racks that have been damaged or we can replace the damaged components with new components, ensuring we do not interfere with the integrity of the structure.

With the economy we're facing it is not as easy to just throw away good racking and replace it with new, we need to become more efficient. We need to adapt and look after the interests of our companies and ultimately our people as well.

Our Services include Relocating the following Systems.

Pallet Racking, Long-span, Light Racking, Shelving, Mezzanine Floors (Bolted), Mole Racks, Drive-in Racks and More.

---
Your shopping cart is empty!